Santa Rosa Beach is a hidden gem on the Emerald Coast of Florida. This small beach town is home to sugar-white sands, crystal-clear waters, and lush vegetation. If you're looking for a place to escape from the bustle of everyday life, Santa Rosa Beach is certainly worth your consideration. And if you're in the market for luxury real estate, you'll find no shortage of Santa Rosa Beach real estate. From multimillion-dollar mansions to oceanfront condos, this special place is suited to satisfy a wide range of sophisticated tastes.
It therefore comes as no surprise that the 2023 real estate market forecast is already looking bright for Santa Rosa Beach, Florida. The
Blue Wave Group
outlined below everything you need to know about the upcoming market trends. Whether you're looking to buy your first home or upgrade to a luxury property, this information will help you confidently make the best decision.
The current state of the market
The Santa Rosa Beach real estate market is currently a buyers' market, which means that properties tend to remain on the market longer and sell for less. Last year, this area was a sellers' market, but the tides have turned. This is evident in the fact that
77.4%
of homes here sold below the asking price in September 2022. But it isn't all bad news for sellers; the average price of a home in Santa Rosa Beach ($894,579) increased by roughly
14%
in 2022. Despite the high prices, buyers are still interested in this area because of its natural beauty and close proximity to the beach.
The latest trends impacting the market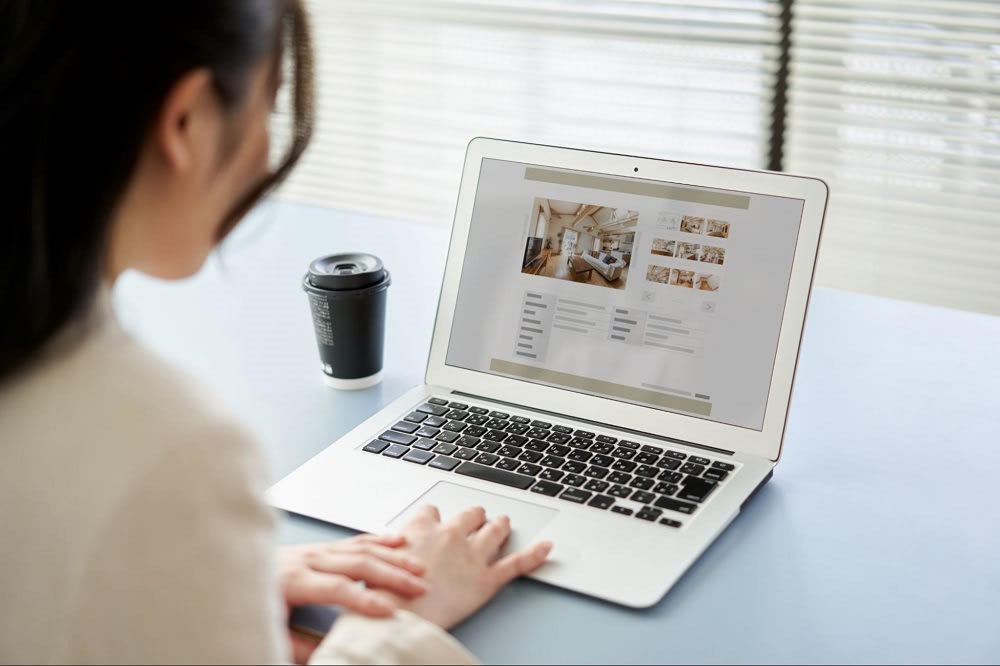 Photo courtesy of Shutterstock
The
Santa Rosa Beach
real estate market is forecast to trend upward in the coming years. Currently, there is a high demand for properties in the area, especially those that offer luxury amenities. New construction projects are popping up all over Santa Rosa Beach, and many existing homes are being updated to meet the needs of modern buyers.

Some of the latest trends impacting the real estate market include an emphasis on energy efficiency, home automation, and private outdoor spaces. Buyers are also looking for more space to accommodate remote work and virtual learning. If you're looking for Santa Rosa Beach condos for sale or other property in Santa Rosa Beach, now is a great time to start your search.
What the trends mean for buyers and sellers

The real estate market in Santa Rosa Beach is heating up, and the latest data suggests that this trend is here to stay. This is good news for sellers because prices are on the rise and there is a healthy demand for properties. For buyers, this may mean competition for desirable properties, but also brings opportunities to purchase well-located property at a fair price. Either way, the market forecast for Santa Rosa Beach is promising, and those who are considering buying or selling should act soon to maximize their investment.
Finding luxury real estate in Santa Rosa Beach

Santa Rosa Beach is a prime destination for luxury real estate, and the market is forecast to be even hotter in 2023. If you're in the market for a luxurious home or condo, hire an experienced real estate agent to guide you through the process, and consider these tips for finding the perfect home:


Take advantage of Santa Rosa Beach's unique geography. The town is situated on a peninsula, so water views are available from almost every direction.

Santa Rosa Beach is known for its many private, gated communities. If privacy and security are important to you, consider properties in these neighborhoods.

Don't forget about the amenities! Santa Rosa Beach is home to world-class golf courses, spas, and restaurants, so factor these into your decision-making process.
Selling your Santa Rosa Beach home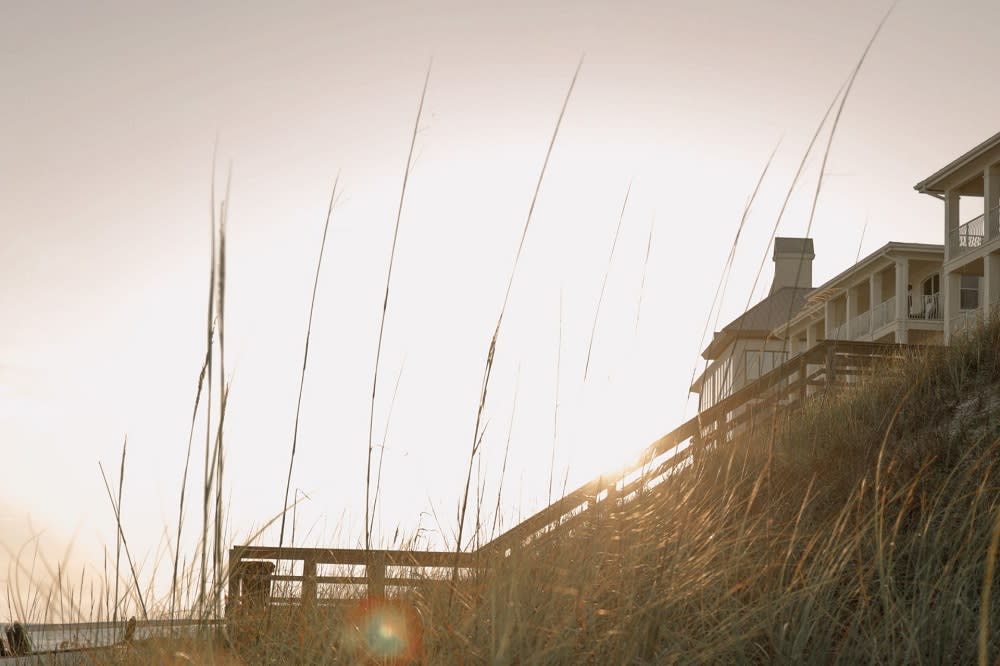 Photo courtesy of Unsplash

Looking to sell your Santa Rosa Beach property in 2023? First, you would be well advised to hire a reputable real estate agent. Selling a luxury property is a complex process, so it's important to work with someone who knows the ins and outs of the market. A good agent will be able to price your home correctly, market it effectively, and negotiate on your behalf.
Next, it is critical to
stage your home for success
. First impressions are everything in luxury real estate, so make sure your home is staged to perfection. You may want to hire a professional stager to ensure every detail is taken care of, from furniture placement to decor.

Finally, when it comes to selling luxury real estate, pricing is everything. Work with your agent to determine a competitive asking price that will attract buyers and fetch you the best possible return on investment.

If you're ready to buy or sell property in Santa Rosa Beach, now is the time to get in touch with Tammy Philpot. As a respected real estate professional with years of experience in the Santa Rosa Beach market, Tammy can provide you with insights and guidance to help you achieve your real estate goals.
Contact Tammy
of the
Blue Wave Group
today to learn more about the Santa Rosa Beach real estate market and discuss your specific needs. With Tammy's help, you'll be able to take advantage of the many opportunities that Santa Rosa Beach has to offer.

*Header photo courtesy of Unsplash