There are several reasons most people choose to have a realtor represent them when selling or purchasing homes for sale in Panama City Beach, FL. Partnering with Panama City Beach real estate agents who have experience negotiating an offer or preparing for closing reduces the stress and the uncertainties of the process. If you haven't yet found a realtor, consider the following must-have traits while choosing who will best serve your goals and needs.
1. They know the market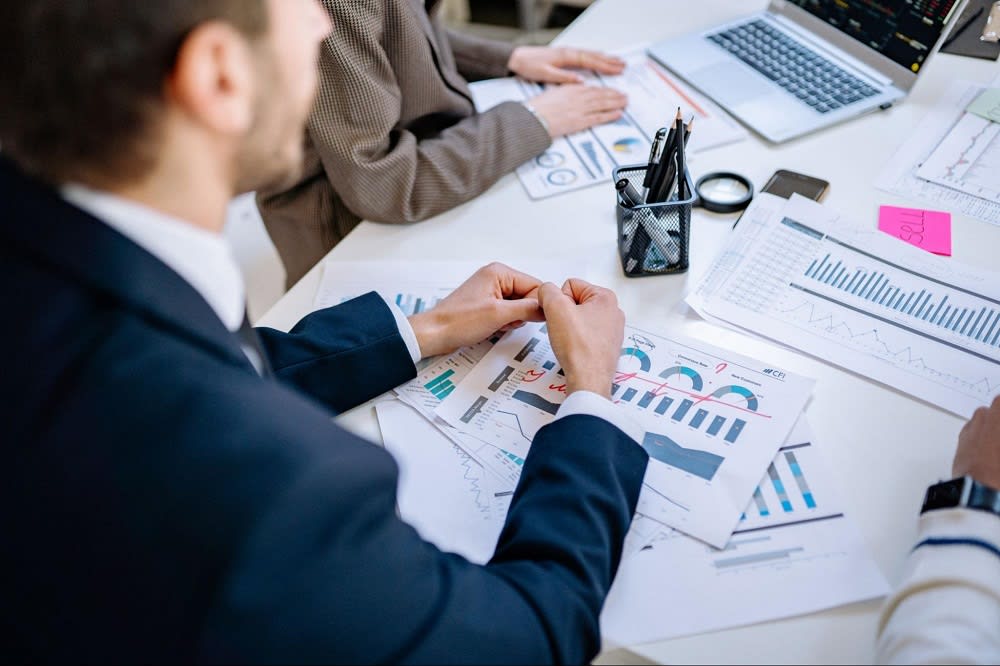 Photo courtesy of Pexels
Unless you immerse yourself daily into the world of real estate, you probably don't know much about the current state of the Panama City Beach housing market, or about what the market is doing on a national level. However, when you work with a great real estate agent, you don't have to know anything about the market. Your agent lives and breathes it on a daily basis, and they can answer any questions you have about what the market is doing as you get ready to buy or sell a home.
2. They know the community

Perhaps you've lived in Panama City Beach for years and you have a good understanding of where the best neighborhoods are and about what life is like in the area. However, if you're relocating from somewhere else, you might have questions about choosing a location here. Panama City Beach real estate agents know the community deeply, and as they get to know you, they can offer suggestions about which neighborhood suits you and your family best.
3. They know the process
If this is your first time buying or selling a home, you might be completely unfamiliar with the process. There are many factors that go into the process, including numerous phone conversations, open houses, in-person meetings and inspections, and lots of paperwork. Your real estate agent can guide you through every step. They are aware of everything you need to do throughout the buying and selling process. From scheduling an appraisal to working with the title company, your realtor will make sure you don't neglect any key tasks.
4. They know how to negotiate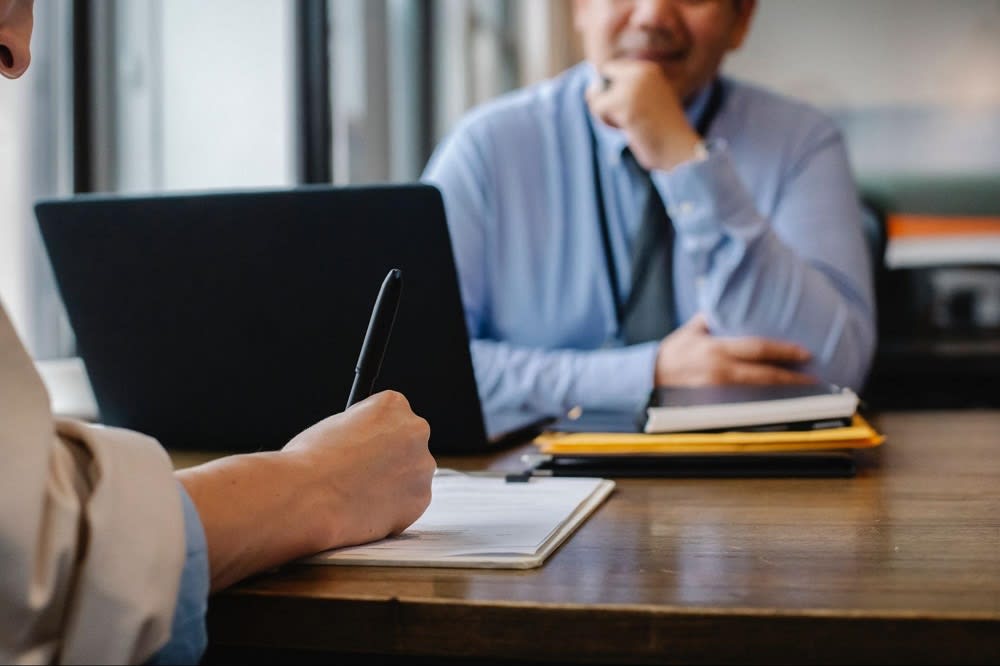 Photo courtesy of Pexels
In most home transactions, you reach a point where each party is trading offers back and forth. A professional realtor knows how to negotiate in places where the market is hot and where bidding wars often occur. Your realtor knows how to craft a compelling offer, and they can help you respond to counter-offers as they occur. They also know how to make offers more competitive by including non-financial incentives such as waived contingencies and non-attached assets. Finally, as a seller, if you find yourself in a bidding war, you'll have another person to look at each offer with you and help determine which one is the best.
5. They know how to market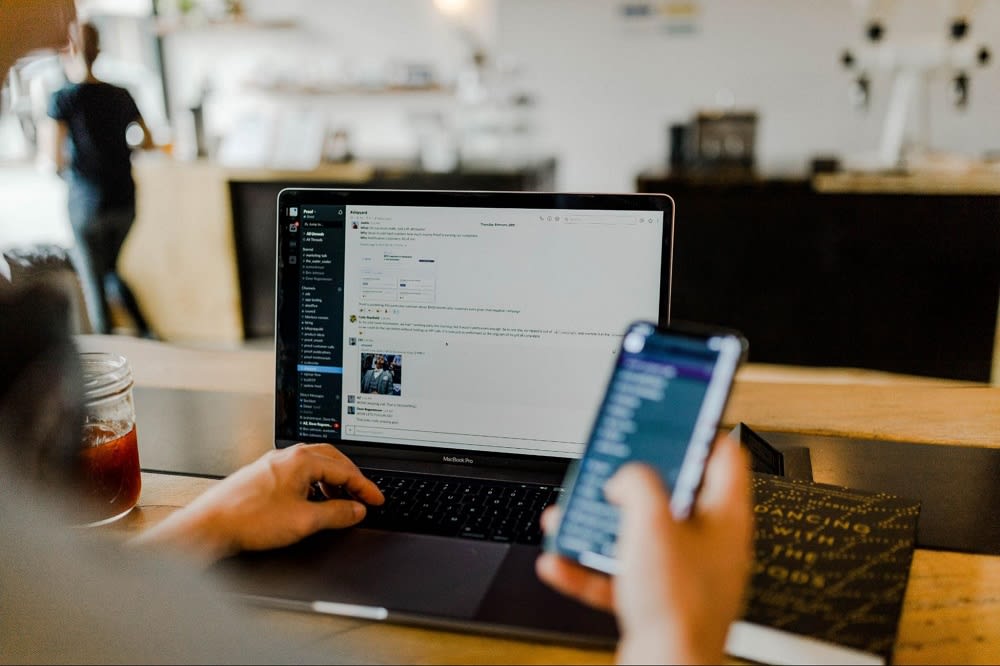 Photo courtesy of Unsplash
When you work with an experienced realtor, they can help you brainstorm creative marketing strategies that will help your home stand out on the market and attract more potential buyers. Realtors know how to take quality pictures for online listings that will accentuate the home's best features. They understand the importance of high-quality home write-ups that tell a story and help potential buyers imagine what their life could be like if they choose to purchase your home.
In addition, many realtors will bring other ideas to the table, such as
running a Facebook ad campaign
to target specific ages or demographics in your area, or creating a video tour of your home to include with its online listing.
6. They have connections

Your real estate agent has probably worked in the same area for years, which means they've gotten to know plenty of other agents. In many cases, a well-networked realtor will hear about available homes before they even hit the market. Since the best homes can sell quickly, this is a great way to develop a competitive advantage when shopping in a hot market.

If you're getting ready to sell, your realtor can let other agents know about your home's availability in case they are working with any buyers who might be interested. In addition, they may have recommendations for which home inspector you should work with, or which lender you should connect with to get the best interest rate.
7. They understand the paperwork
Photo courtesy of Unsplash
On closing day, you will sign many, many documents. There likely won't be time for you to read everything thoroughly. Thankfully, your realtor already has, and they can explain everything you need to know about what you're signing. As they read through the contracts before closing day, they may reach out to you to clarify how you might want them to read in certain places. And when you're working your way through papers on closing day, they will point out significant details and show you where to sign or initial on each document.
Many people in the Panama City Beach area ultimately decide that one of the talented agents with the
Blue Wave Group
is the best person to help them buy or sell their home. Each Blue Wave Group agent boasts an impressive knowledge of the local market and is committed to understanding clients' needs and providing the service that they deserve.
If you're ready to buy or sell a Panama City Beach home,
contact
the group today.

*Header photo courtesy of Pexels