When you decide you're ready to sell your Panama City Beach real estate, you may feel overwhelmed by the number of tasks that need doing to prepare your home and attract interested buyers. However, by following a few steps and getting the right realtor on your side, you can sell your house relatively quickly for a good price. Read on for the
Blue Wave Group's
advice on how to use market data to set a price for your home as well as home selling tips to make your house more desirable to buyers.
Understand the Panama City Beach real estate market
Understanding the local real estate market will help ensure that you sell at the right time and at the right price. And it will set up expectations for how fast your home can sell for and how much.
The current market in Panama City Beach
is somewhat competitive, and houses are spending about 33 days on the market, compared to 32 days this time last year. There are also slightly fewer homes selling this year than this time last year. In addition, houses are selling for one or two percent under the listing price.

Decide when to sell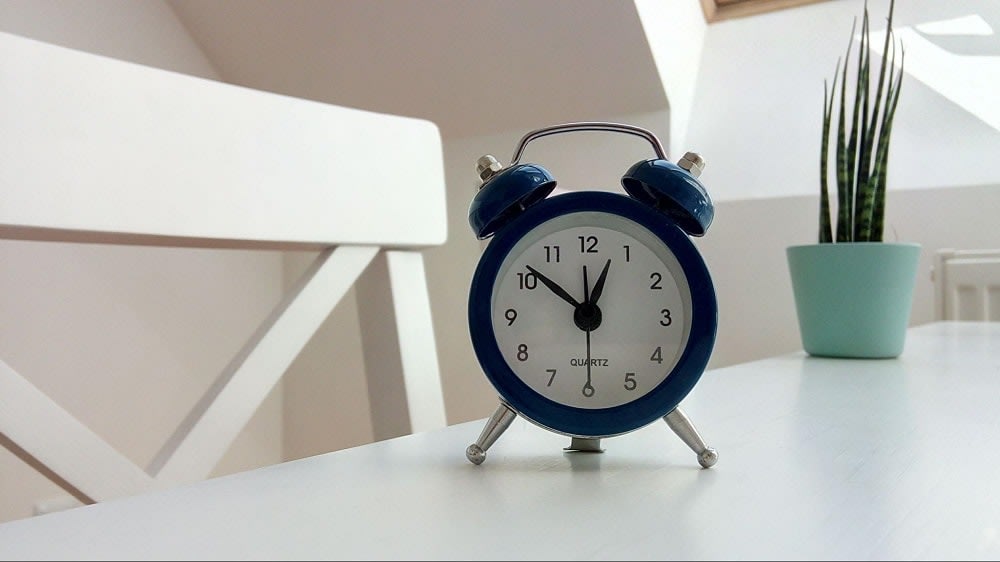 Photo courtesy of Pexels
On average, it takes about three months to sell a home in Panama City Beach. Since the best month to sell is typically August, you can get a higher price if you list your home in May and close on it in three months. However, by listing your home in October and closing in January, your home will sell much faster than the average. Talk with your realtor to discuss your goals and find the perfect time to list your home on the Panama City Beach market.
Set a competitive listing price
Set a competitive list price in order to get the most amount of potential buyers interested. If you choose a price too high, no buyers will see it because they will be searching within a certain range on the online listing sites. However, a price that's too low will be leaving money on the table and cause buyers to wonder if there's something wrong with the house. You can find the right price for your home by
comparing it with others
on the market that have sold recently or are on the market now.
Prepare your home

While selling a home comes with a long list of things that must be done, taking the process one step at a time can avoid a lot of stress. A very important step to take before you sell is preparing your home for listing and showing. You don't want to show a cluttered house to potential buyers. Do a deep cleaning, declutter, and fix any small repairs so the house appears well-cared for.
Small details can make a big difference

Decluttering is the first thing you can do to change the feeling of your home. Imagine how buyers should feel and what they should see when they visit the house. Remove any personal items, such as family photos or souvenirs, from the shelves and walls. These can be distractions to the buyer that makes it more difficult for them to imagine the space as their home.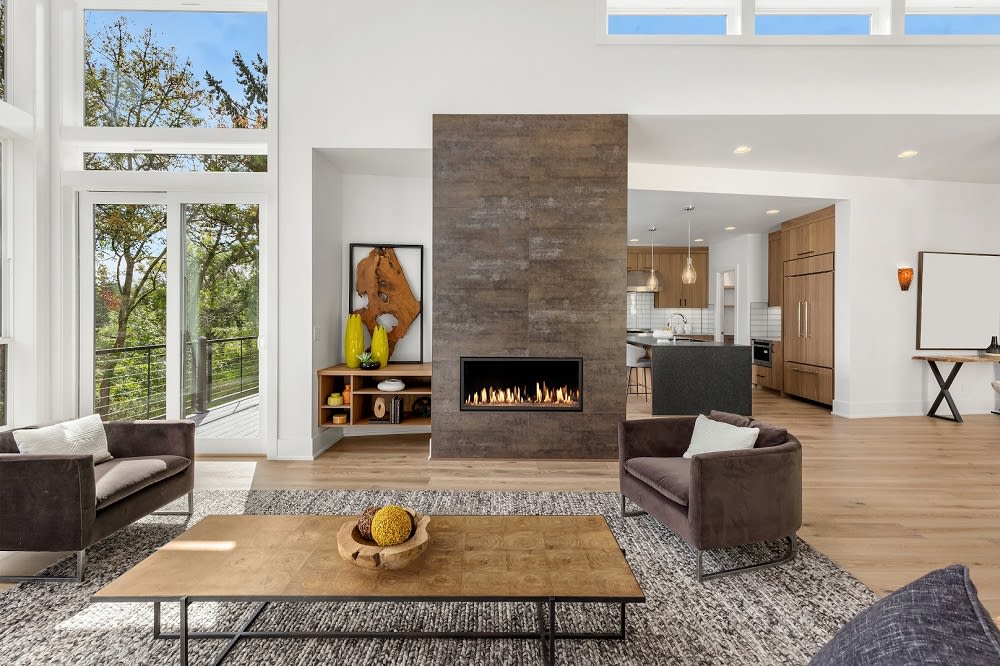 Photo courtesy of Shutterstock
Next, find any small repairs that you can do quickly and for very low cost. Fixing the wiggly doorknob or a crack in the wall will go a long way in making the house appear more attractive to a buyer. As for the big repairs and renovations, talk with your realtor about what will get you a better return on investment and what should be left for the next homeowners to take care of. It's easy to get carried away and invest more time and money into the house than is actually necessary.


Lastly, put some effort into improving the curb appeal of the house. Simply sprucing up the landscaping and putting a fresh coat of paint on the front door can make a buyer feel more optimistic and excited about the house before they even step inside. Remember that the curb appeal is the first impression that the house will make on the buyer.
Consider staging the house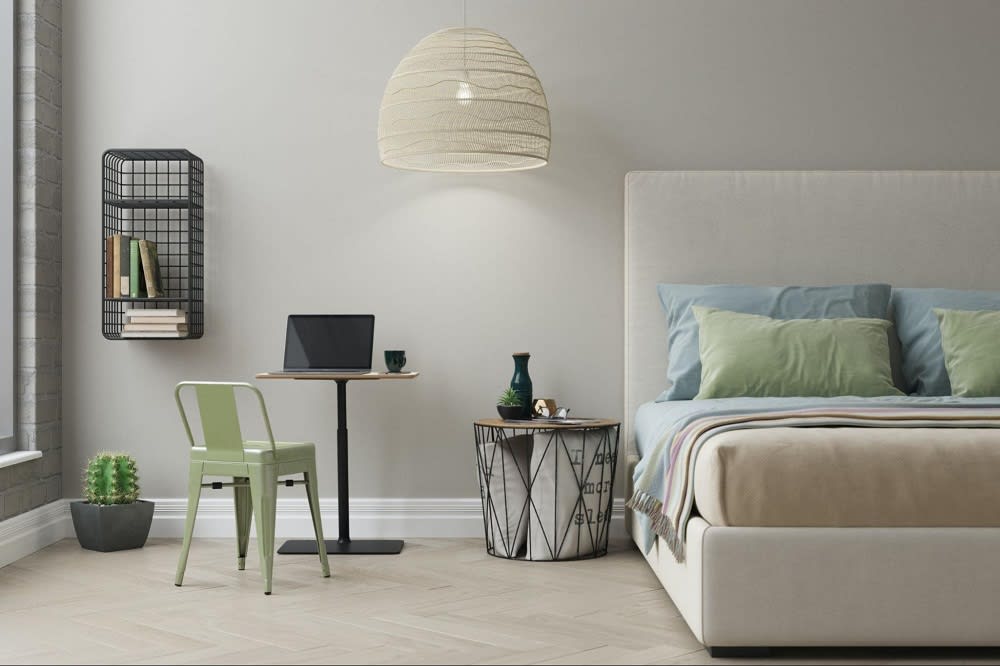 Photo courtesy of Unsplash
Some sellers choose to have a professional stager come to their home and add or take away furniture and decorations as necessary to make the house look well-designed. It is like putting a new outfit and fresh face of makeup on the house so that it looks more desirable to the buyer. Staging is
proven
to get more interested buyers and a higher price for their home, so it's absolutely worth the investment. If there isn't a home office in the house, stage one in a bedroom since a home office has become one of the most desired features of buyers. By staging your house, your home will likely spend much less time on the market.
Create a marketing strategy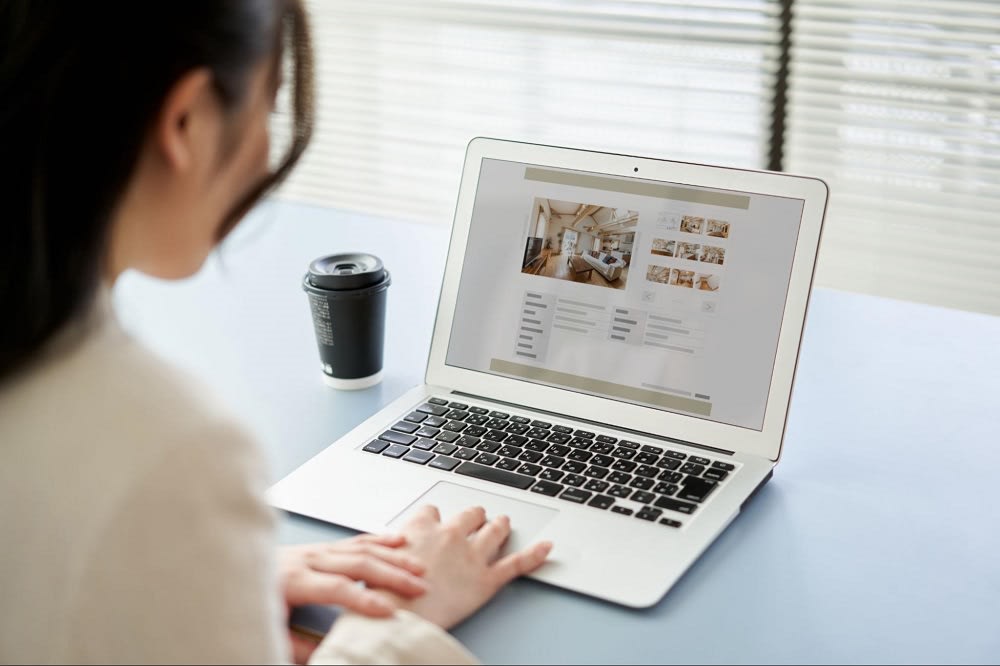 Photo courtesy of Shutterstock
Marketing is key to good sales numbers. In today's world, creating a beautiful online listing for your home is the best way to connect with potential buyers. Having beautiful, professional photos taken of your staged home will get someone to click and take a deeper look. Include all the details of the house in the listing, including its location, energy-efficiency features, outdoor spaces, and more. Make sure your real estate agent posts your listing on multiple sites as well. In addition to your online listing, put your home in the local Panama City Beach house market newspaper.


When you are ready to start the selling process, reach out to the
Blue Wave Group
in Panama City Beach.

*Header photo courtesy of Unsplash